Keynote Speakers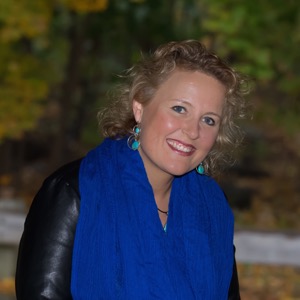 Manuela Wagner, University of Connecticut, US
Professor, German Studies and Applied Linguistics and Discourse Studies
Areas of Expertise
The Development of Intercultural Competence in Education; Advocacy for All
Language Learners; World Language Teaching Theory and Practice; Pragmatics;
Intercultural Communication; First Language Acquisition; Second Language
Acquisition; Humor in the World Language Classroom; Program Development in Less
Commonly Taught Languages; Technology and World Language Education; Video
Gaming and Language Acquisition; Intellectual Humility and Conviction.
Professor Hemi Whaanga PhD, MA, PDipLT, BA
Professor and Head of School, Te Putahi-a-Toi, Massey University, NZ
Dr Whaanga (Ngāti Kahungunu, Ngāi Tahu, Ngāti Mamoe, Waitaha) is a linguist who
has more than 20 years' experience as a Māori educator focused on linguistics, te
reo Māori, mātauranga Māori, Māori astronomy, ICT and ethics. He has a particular
interest in multi-method techniques, methodologies and processes that analyse,
develop and protect our mātauranga and reo in a range of linguistic, cultural and
digital contexts. He has worked as a project leader and researcher on a range of
projects including curriculum development, AI and VR, ICT and digital repositories,
ethics and digitisation, technology, taxonomy and naming, and Māori astronomy.
Sarah Mercer
Institute of English Studies ELT Research and Methodology
Current Functions and Responsibilities
Head of ELT at the University of Graz
Head of the Fachdidaktik Research Network at the University of Graz
Head of the Doctorate Programme for language teaching research.
Staff member in the English Department
Joint coordinator of IATEFL's Research SIG.
Member of Oxford University Press ELT Expert Panel
Courses in SS 2023: MA SE Current Developments in the Research of Foreign Language Learning and Teaching, MA SE Researching Foreign Language Learning and Teaching, VU Spezielle Methodik 3: Fächerübergreifend (Developing skills in language and sports), DQ Doktoratskolloquium für Fremdsprachendidaktik und Sprachlehrforschung.
Keep up to date with Conference News & Alerts